Meet Dr. Sahukar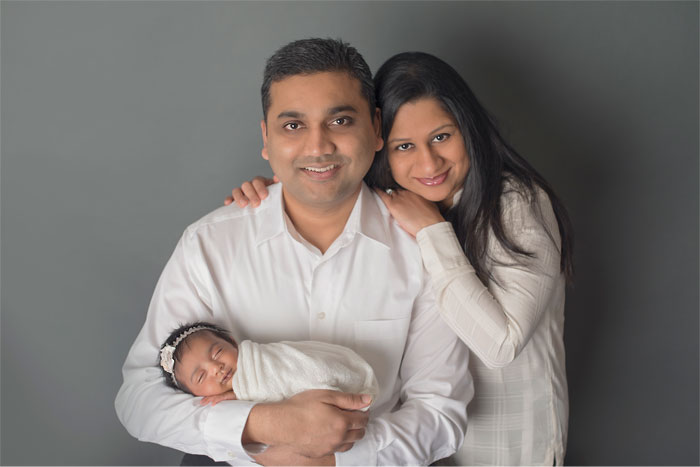 Dr. Hemanth Sahukar, often referred to as Dr. Hemanth has long practiced the philosophy of putting his patients' needs first. From office design to patient comfort and top notch dental care, Dr. Hemanth wants to ensure that your experience at Ross Dental is a truly positive experience. You can be rest assured that he and his staff will go above and beyond to care for you and your family.
Dr. Hemanth completed his DMD degree at Boston University in 2010 and has since been caring for people of all ages and various conditions. His expertise in commonly used and advanced techniques utilizing cutting edge technologies allows him to render dental services and care of the highest degree to his patients. Dr. Hemanth believes in constantly improving himself and his skill set and has taken several continuing education courses over the years to ensure patients receive the most advanced and up to date dental services. He is committed to providing you with comfortable, quality care that will contribute to excellent oral health. He is a member of Academy of General Dentistry, American Dental Association, Texas Dental Association and ICOI - International Congress of Oral Implantologists.
Dr. Hemanth and his wife Rashmi moved to the Fort Worth area from Michigan in July 2017. While memories from Michigan will be missed, Dr. Hemanth is thrilled to be a part of and grow with the DFW community. Rashmi is a twin and shares the nick name - Ross with her twin brother. Hence, the name Ross Dental. Recently, they welcomed their first baby, Gowri, who is truly a blessing. In his free time, Dr. Hemanth enjoys spending time with his family, exploring outdoors including camping and local parks, and cooking and enjoying all types of cuisine.